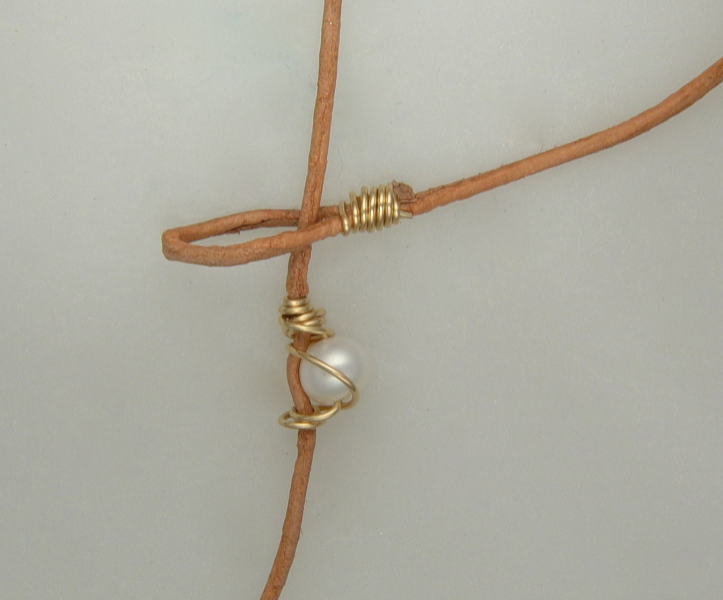 Beaches and Cream Wrap
Our ultra soft and durable Greek Leather and Freshwater Pearl wrap is a must for summertime.
The unique 'lasso loop' allows for endless wearing options: Open and add your favorite Silverwear Jewelry Design pendant or tie in a lariat or twist into a double necklace. Twist onto your wrist as a multi strand bracelet, anklet, tiara or twist around a ponytail for a unique hair ornament.
.
See images below for some of our favorite ways to wear 'Beaches and Cream.'