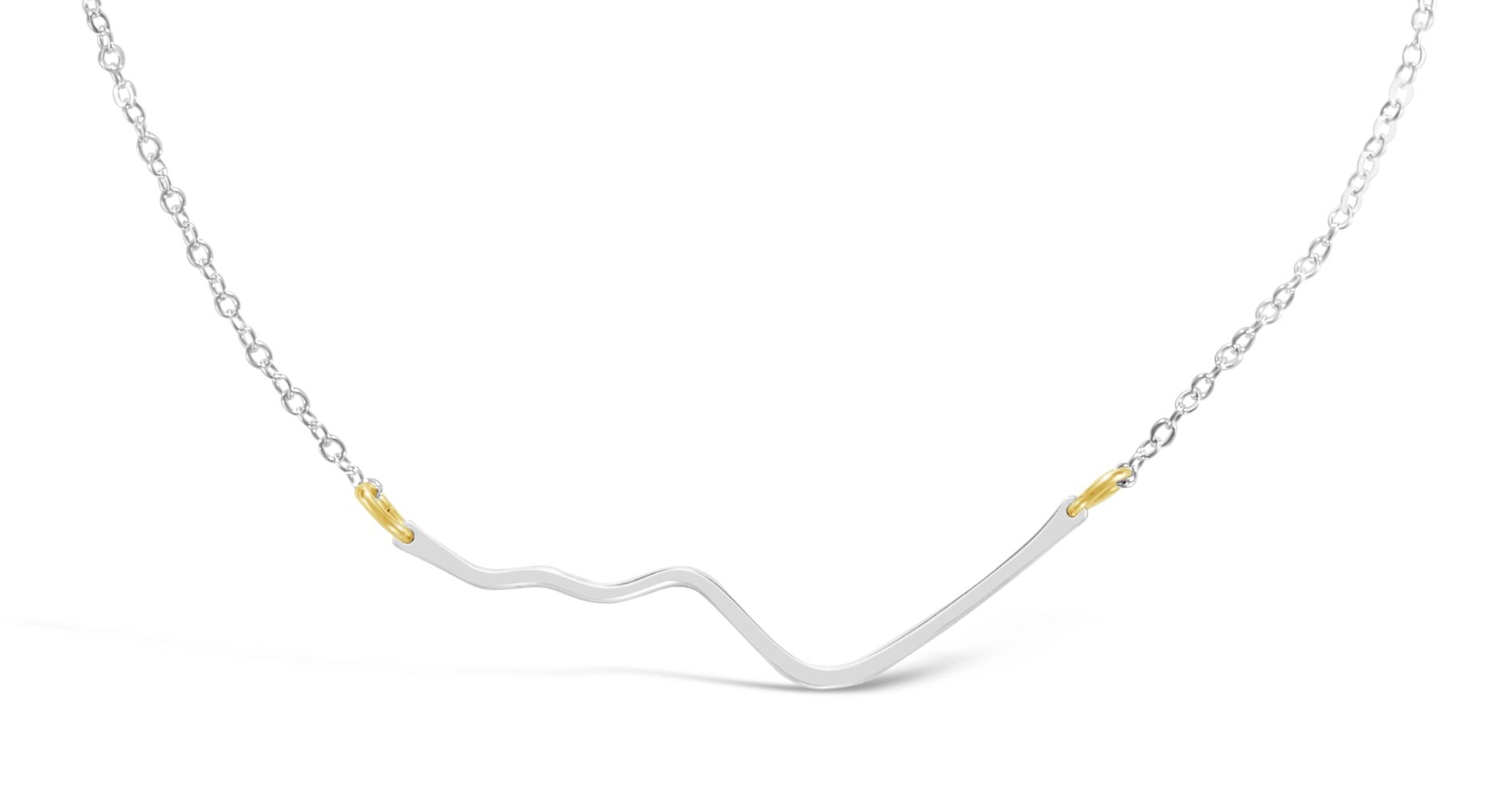 WILD VOICE NECKLACE
'Wild Voice' Necklace is a sweeping 'w' 'v' shape in hand hammered Sterling Silver and reminiscent of your favorite mountain and valley view.
The centerpiece is 2" long. Select total necklace length at checkout.
Schedule a Wild Voice Session with Sandra Dee Owens . . . and awaken your own Wild Voice.